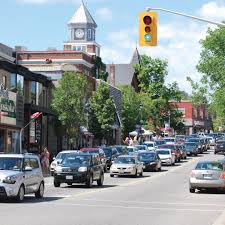 MUSKOKA INFORMATION Radio 98.3FM
Need-to-know information presented in a programming format that is fast-paced and listener friendly. Always available: 24 hours a day. Muskoka Information Radio is located in Muskoka, Ontario, Canada.
Muskoka
The Muskoka region is comprised of the municipalities of Gravenhurst, Huntsville, Bracebridge, Georgian Bay, Lake of Bays, and Muskoka Lakes. This 4100 km² region features three principal lakes, Rosseau, Joseph, and Muskoka  and is primary getaway for Southern Ontario's city folk-many of whom make the two-hour drive north from Toronto every weekend.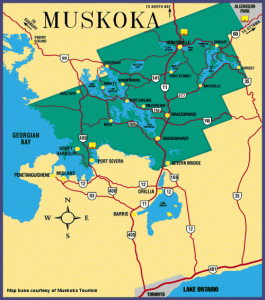 Daily 10-15 minute information loop
Our 10-15 minute programming loop features are updated throughout the day including current and long range weather from Environment Canada, U.S. dollar exchange rate, Skywords Business Report, About Town local events guide, Arts and Entertainment in Muskoka,  and several short feature shows including the following:
Muskoka Connects –With Tim Hern. Interviews with interesting Muskokans and visitors featuring local activities and events that make this community vibrant and caring. Tim is a multiple Can-Pro award winning journalist.
Tech Talk -with Mark Saltzman. sharing his 25 years of industry experience. Marc is a recognized and trusted technology and gaming evangelist in North America.
The Parent Report-with Joanne Wilson. A 60 second national radio show for parents with handy tips on how to take on the world's hardest (but most satisfying) job.
Commuter Life -with Tim Hern. A daily workweek 60-second radio feature packed with timely information designed to make your daily commute to and from your workplace work for you.
Talkin Pets Minute– With Jon Patch.With 32 years of pet show experience, Jon offers advice for owners of every type of pet.