Muskoka Information Radio-CIIG 98.3 FM is a community and visitor information station with the latest Muskoka events, weather,  business news and seasonal recreational and entertainment activities along with entertaining and educational features and programs.
To listen live Click on the "Listen live" button  above
Events in Muskoka
June 5,  2023 
Muskoka Events
Arts and Entertainment

Muskoka Connects – with host Tim Hern. Daily every hour.  Interviews with interesting Muskokans and visitors featuring local activities and events that make this community vibrant and caring. Tim is a multiple Can-Pro award winning journalist. Have a suggestion for an interview? email us at ciig98.3@gmail.com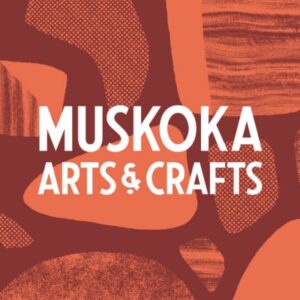 For over 60 yrs Muskoka Arts and Crafts has been the heart of a creative Muskoka. Executive Director Nichole Kitchen gives us some background to the organization and updates on upcoming exhibits.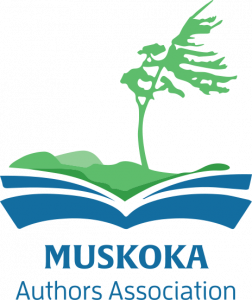 TALL PINES FESTIVAL  September 15th, 6 PM-Bracebridge Public Library
MUSKOKA AUTHORS ASSOCIATION invites the community to Part 2 of Cottage Country Writers 9th Annual TALL PINE TALES, an exciting evening of public readings featuring talented published and novice writers from Muskoka.
Co -founder and Vice President Wendy Donabie connects with us to tell us all about it.
Our connect is with Mike Hooper Advertising and Operations Manager for a new online magazine specifically designed for those who live in the 705 area code.  Mike tells us all about the  concept for the magazine that will launch on September 1, 2022.
Our connect is with Nancy Thompson of the Bracebridge Horticultural Society with tips on Gardening and information on how to get into loving your garden.  2022 is the year of the garden and the 90th anniversary of the Bracebridge Horticulural Society. Follow them on facebook at https://www.facebook.com/bracebridgegardeners/about. Listen to BB Horts regular feature on gardening hosted by Nancy Thompson BB Hort-Bracebridge Horticultural Society
Our connect is with Jason De Valadares – host of the Orillia Fishing Podcast and online fishing store at orilliafishing.com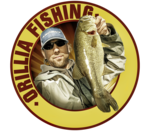 Our connect is with Penny Wilder and Kim Grant, owners and operators of Muskoka Custom Lawn Greetings.