Muskoka Information Radio-CIIG 98.3 FM is a community and visitor information station with the latest Muskoka events, weather,  business news and seasonal recreational and entertainment activities along with entertaining and educational features and programs.
To listen live Click on the "Listen live" button  above
Events in Muskoka
Devember 7,  2023
Muskoka  Events
Arts and Entertainment
"Hortshorts" with Nancy Thompson of the Bracebridge Horticultural Society Tips on Gardening and information on how to get into loving your garden.  Follow Bracebridge Horticulture  on facebook at https://www.facebook.com/bracebridgegardeners/about.
Listen to BB Horts regular feature on gardening hosted by Nancy Thompson BB Hort-Bracebridge Horticultural Society
Christmas gifts for the gardener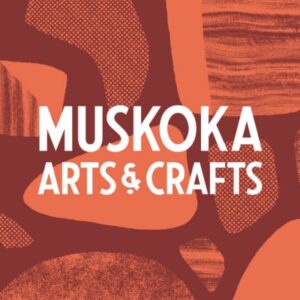 For over 60 yrs Muskoka Arts and Crafts has been the heart of a creative Muskoka. Executive Director Nichole Kitchen gives us some background to the organization and updates on upcoming exhibits.
Muskoka Connects – with host Tim Hern. Daily.  Interviews with interesting Muskokans and visitors featuring local activities and events that make this community vibrant and caring. Tim is a multiple Can-Pro award winning journalist. Have a suggestion for an interview? email us at ciig98.3@gmail.com